SEPTEMBER 1ST, 2017
With summer coming to an end, Bamboozle is shifting focus to the upcoming Fall holidays and shopping season. Our presence at the New York Now show in August confirmed to be our best trade show in company history. Meeting with all the wonderful exhibitors, press and media reporters, and attendees was an incredible reassurance that Bamboozle is offering something truly unique to our communities. We were humbled by your reception of our latest designs. And yes, currently we are preparing to launch a new line of serving dishes and pieces that will be sure to wow you and your guests.
First unveiled in New York, our new pieces were brought to life in partnership with Makoto Design House, fostering an end goal to produce an elegant yet functional line of products. Our salad bowls and snack board offer a new element to your kitchen, with some of our more popular serving pieces returning in exciting new colors. We're continuing to push boundaries of our own in both design and environmental sustainability. Take a peak below at what's to come: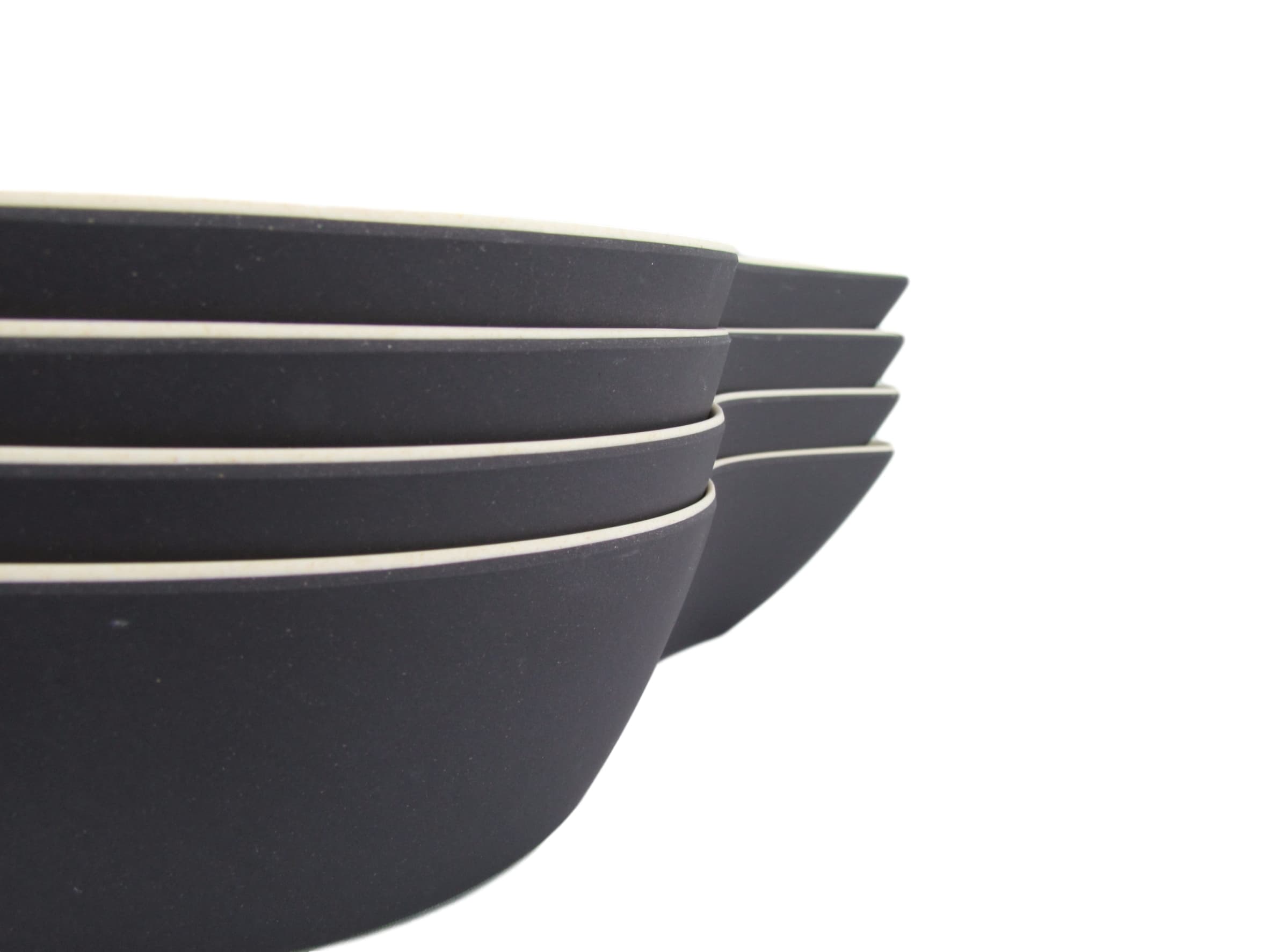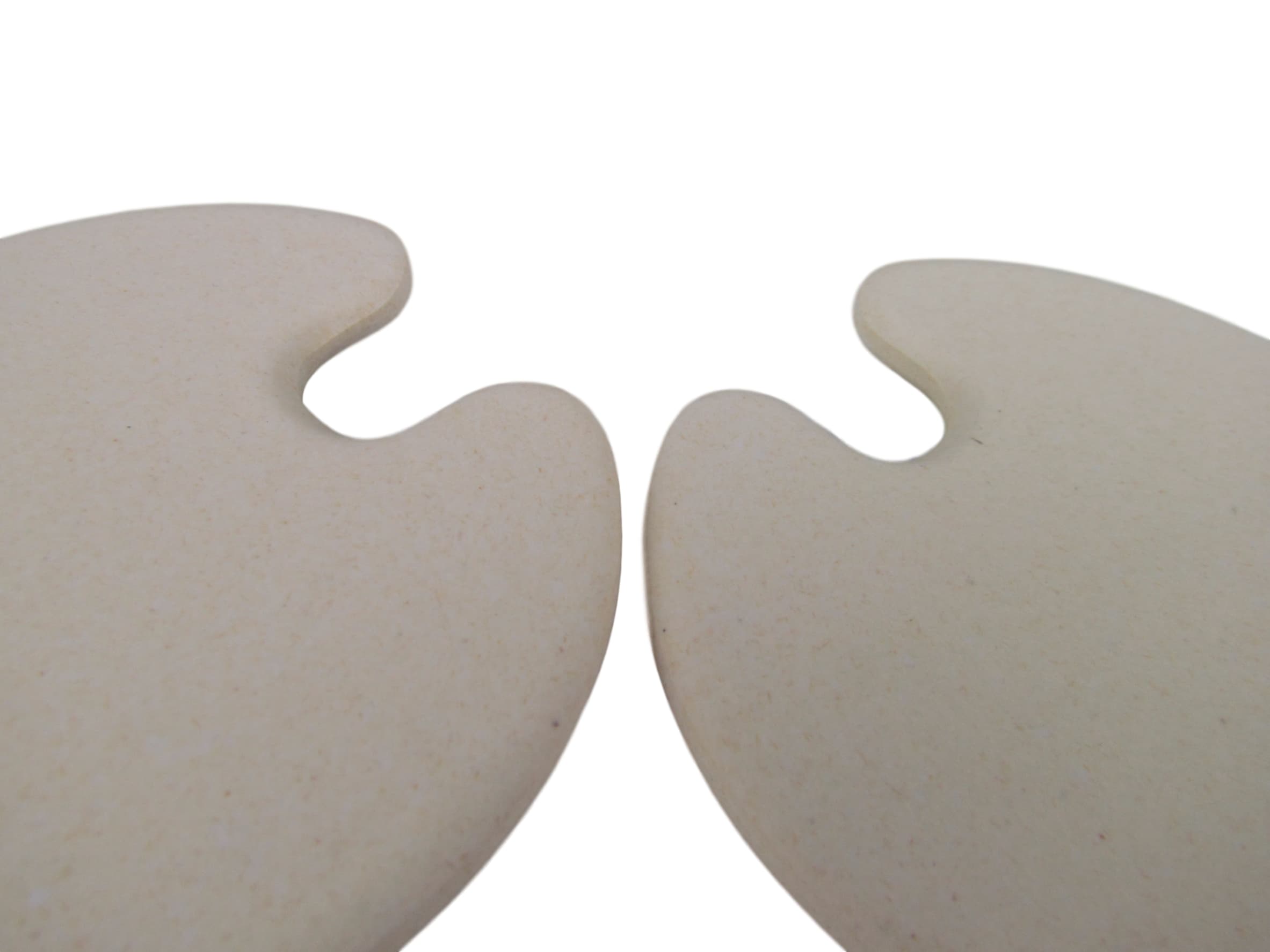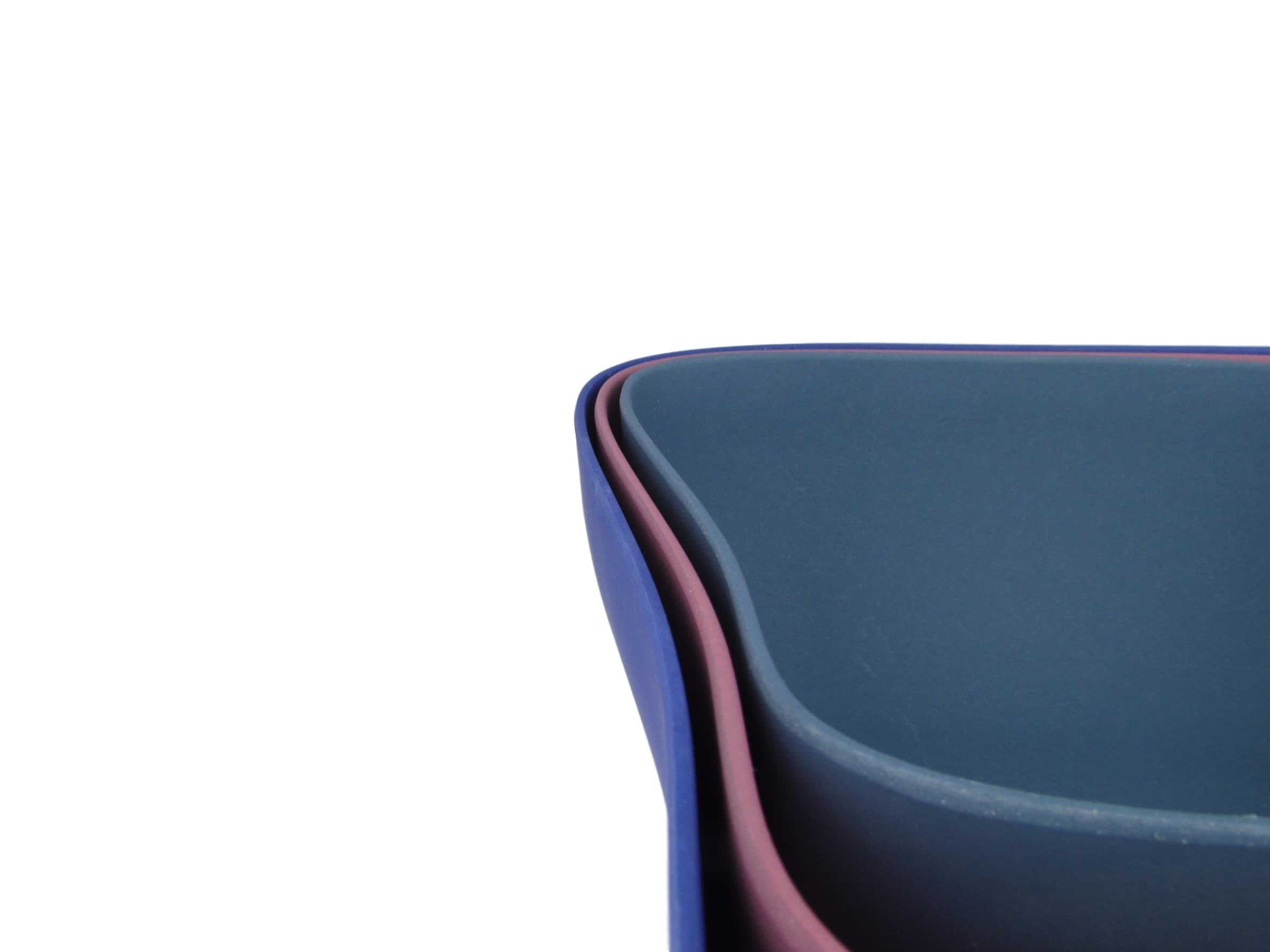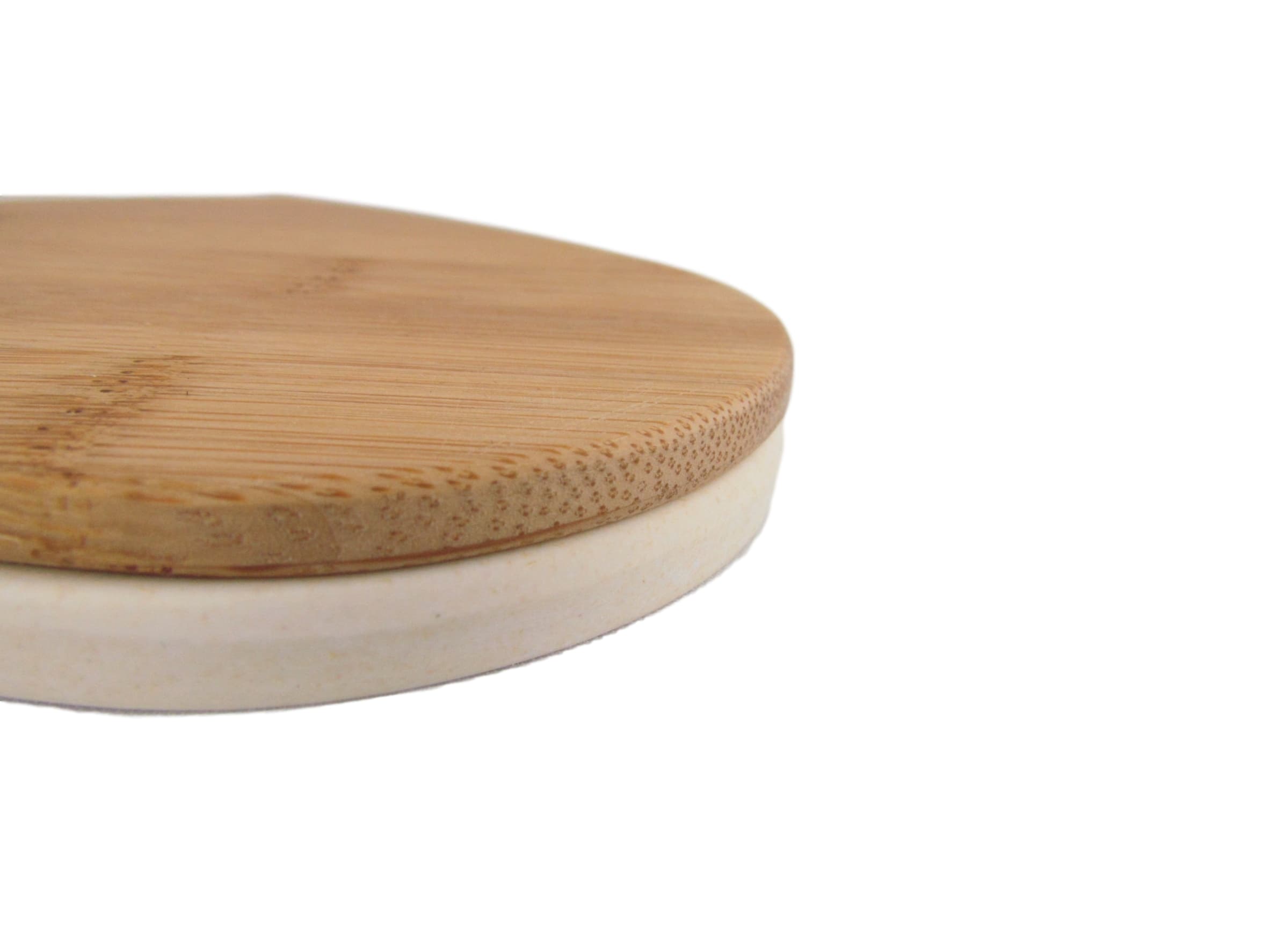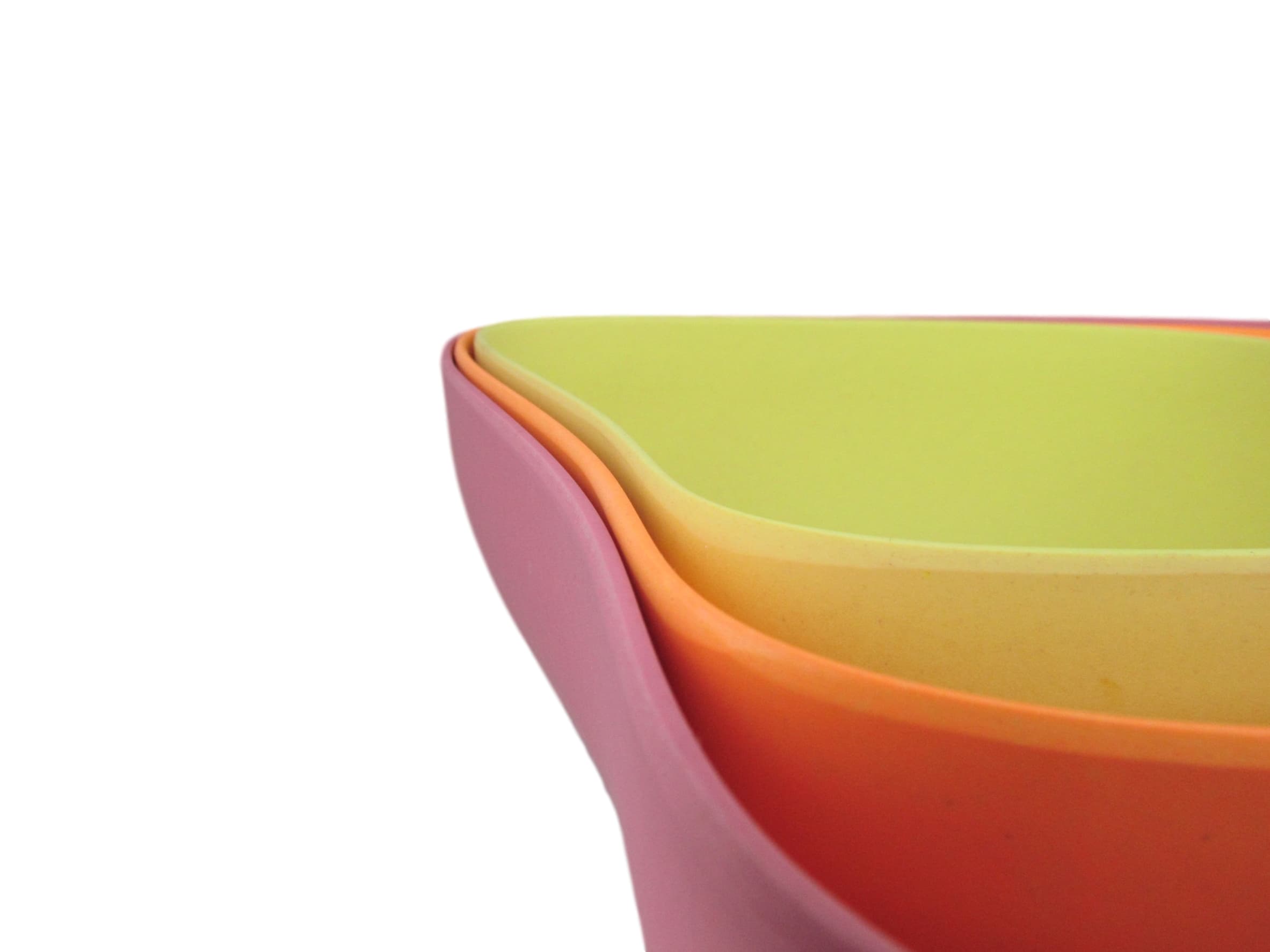 Next month we will release more information on our new line, including a special statement from Makoto Design House, as well as complete images of the products. There will also be instructions on how you can place a pre-order. These items will begin shipping in mid-November.
In the meantime, we are currently offering a special 20% discount on our party server platter.
Be sure to follow along with us on Facebook, Twitter, Pinterest, and Instagram for the latest news, updates, and announcements from Bamboozle. Our community is our voice, so if you have any questions, comments, or concerns please feel free to drop us a message.
-Bamboozle