The Bamboozle Blog:
Company updates, recipes, sustainable living tips, and more...
September 1st, 2017
With summer coming to an end, Bamboozle is shifting focus to the upcoming Fall holidays and shopping season. Our presence at the New York Now show in August confirmed to be our best trade show in company history. Meeting with all the wonderful exhibitors, press and media reporters, and attendees was an incredible reassurance that Bamboozle is offering something truly unique to our communities. We were humbled by your reception of our latest designs. And yes, currently we are preparing to launch a new line of serving dishes and pieces that will be sure to wow you and your guests.
First unveiled in New York, our new pieces were brought to life in partnership with Makoto Design House, fostering an end goal to produce an elegant yet functional line of products. Our salad bowls and snack board offer a new element to your kitchen, with some of our more popular serving pieces returning in exciting new colors. We're continuing to push boundaries of our own in both design and environmental sustainability. Take a peak below at what's to come: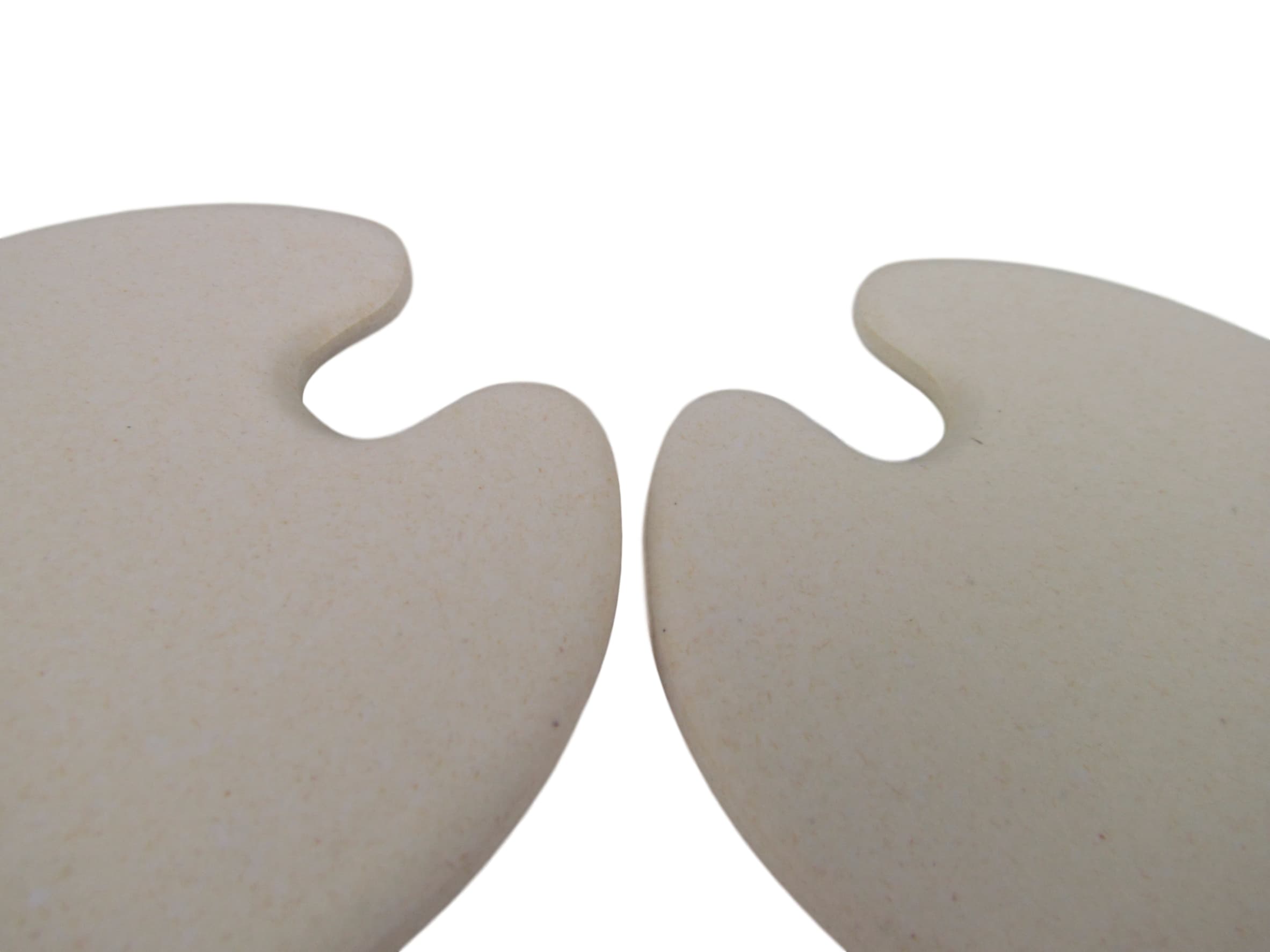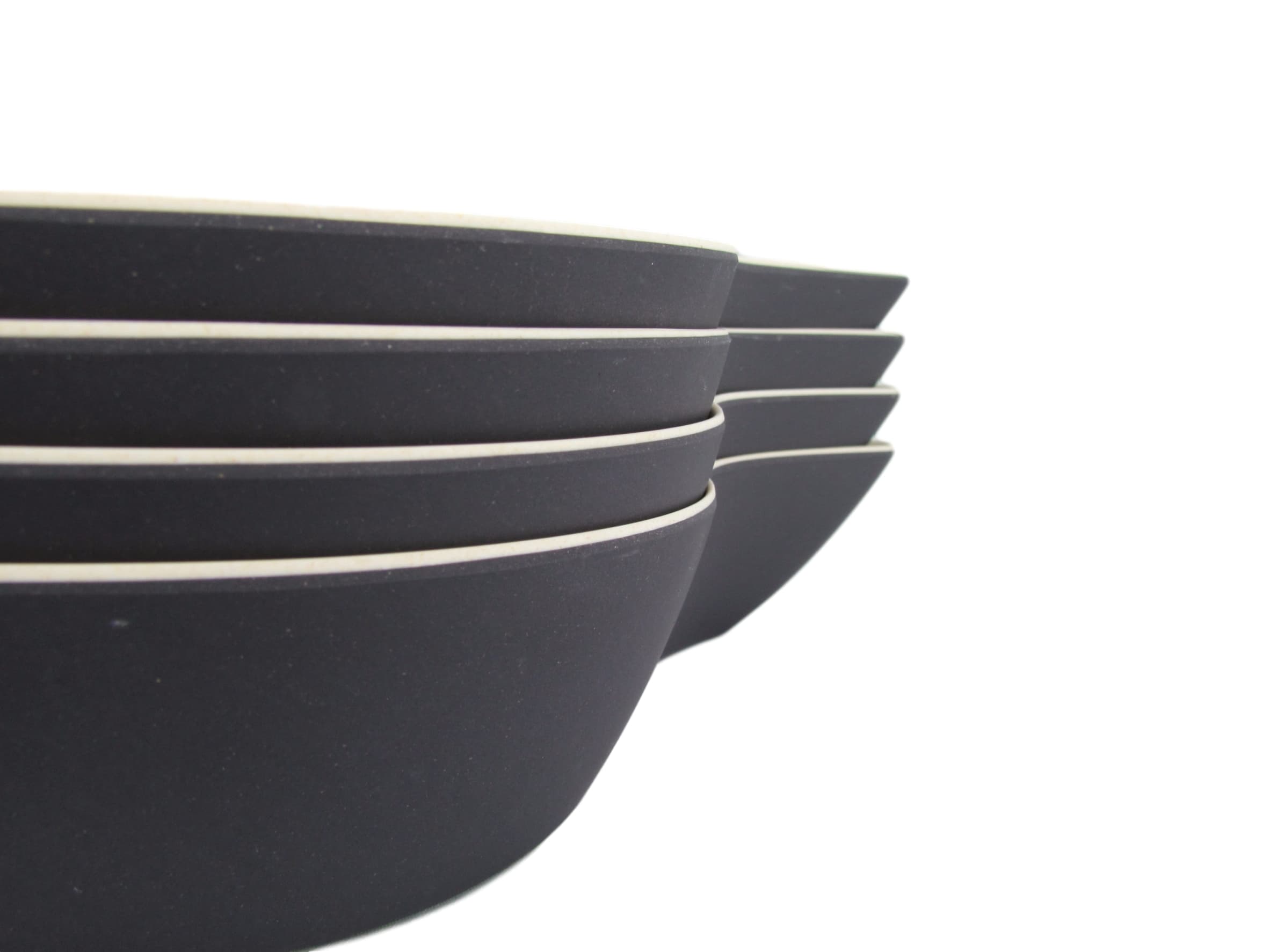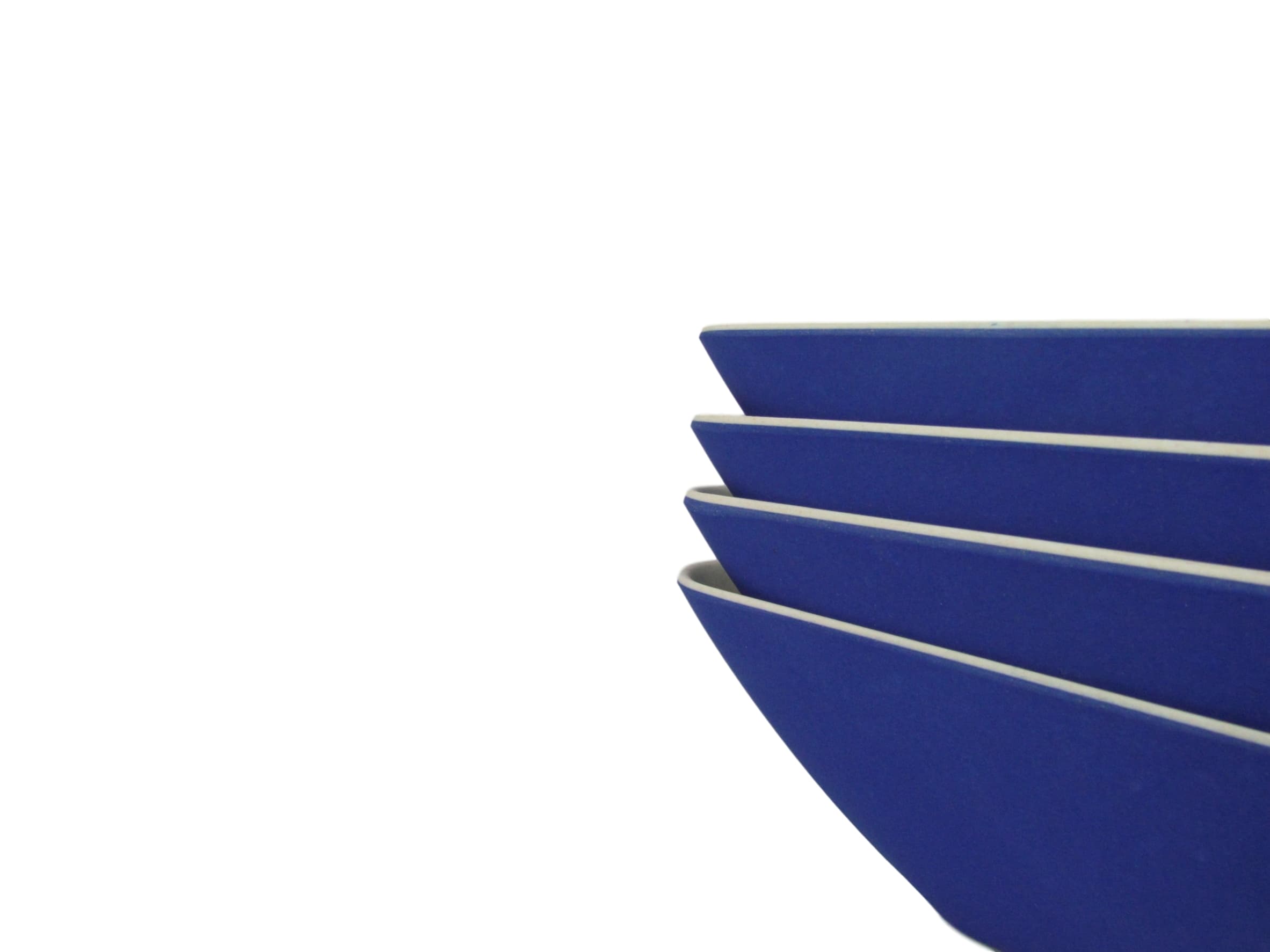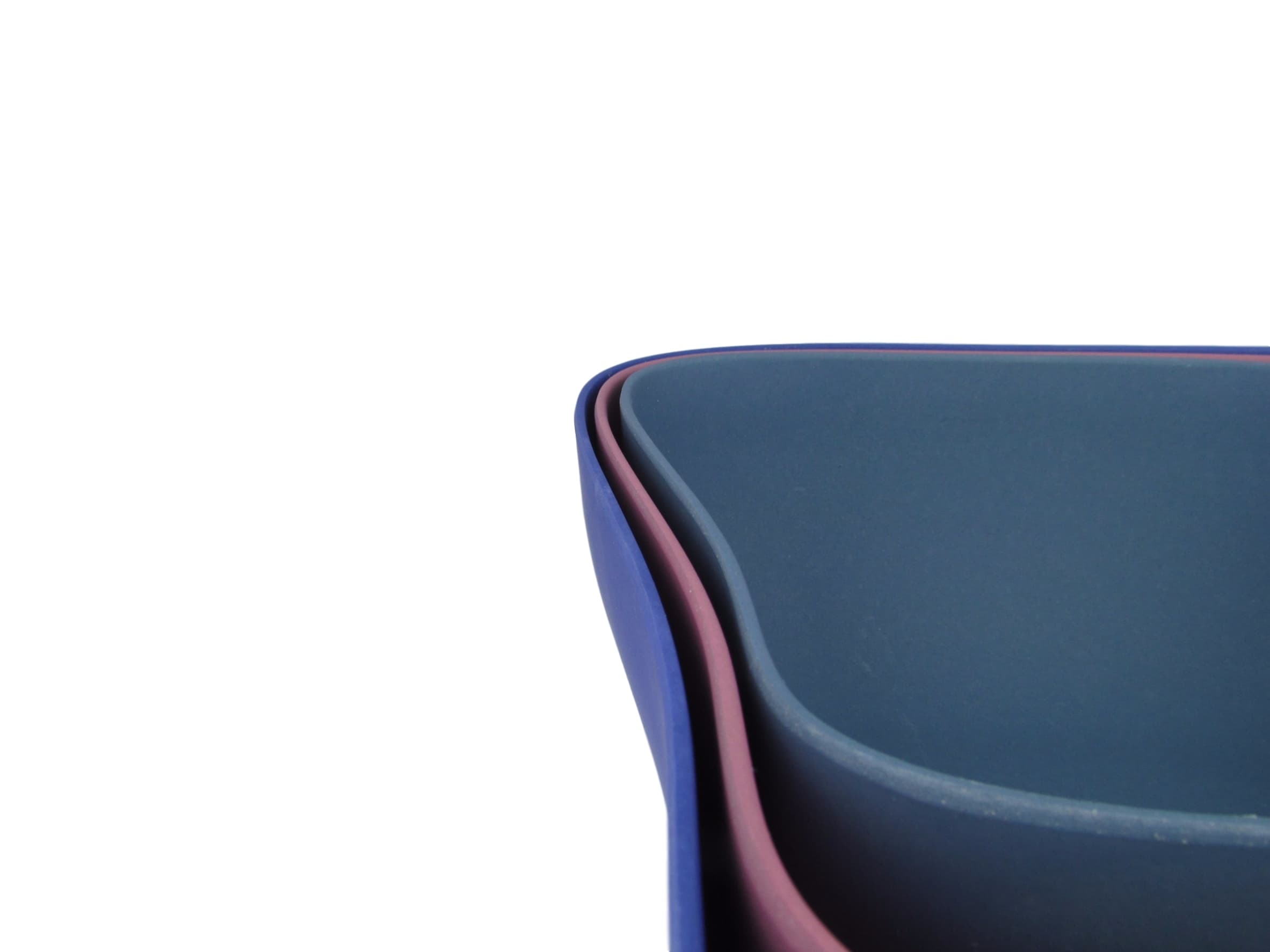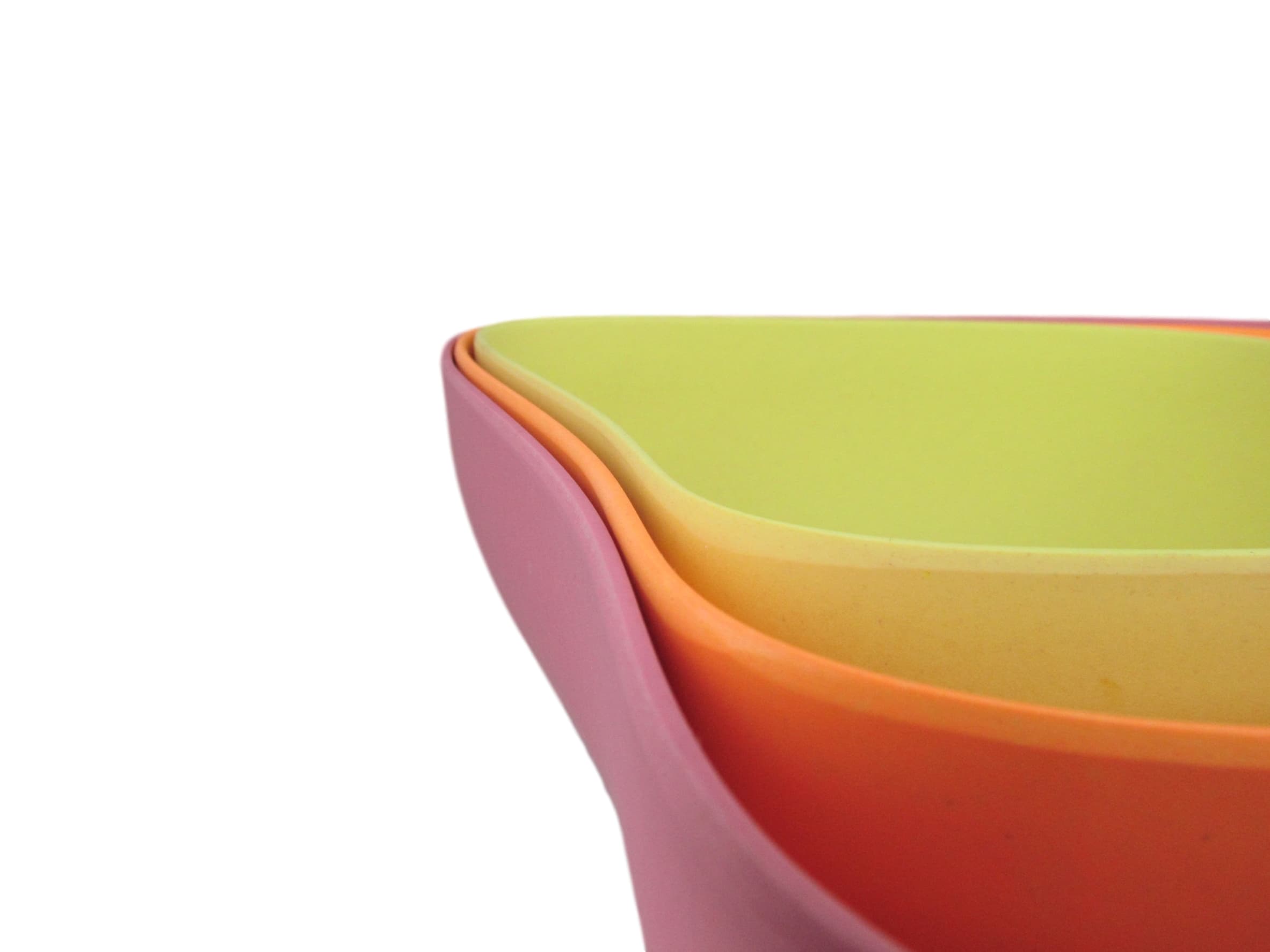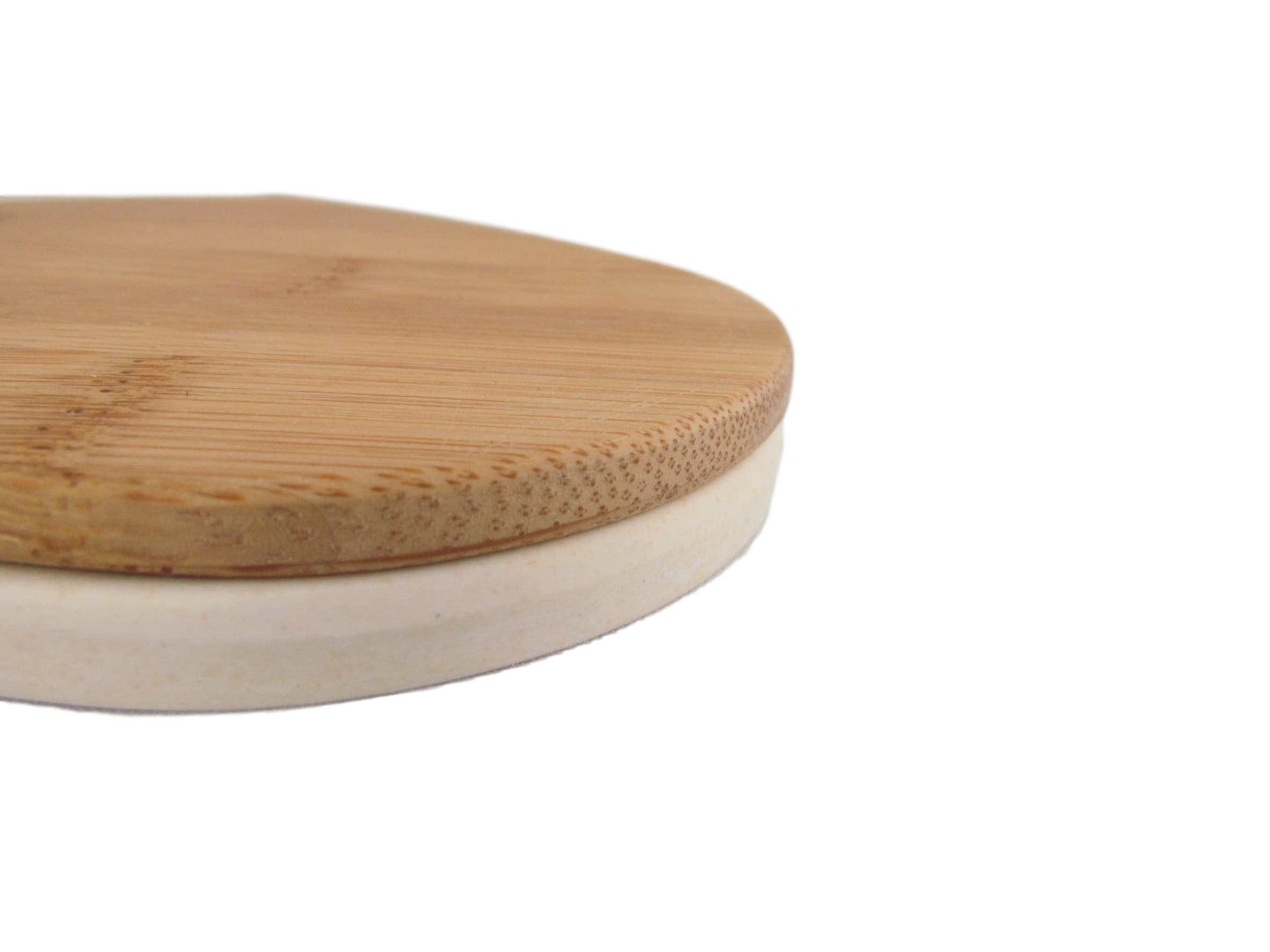 Next month we will release more information on our new line, including a special statement from Makoto Design House, as well as complete images of the products. There will also be instructions on how you can place a pre-order. These items will begin shipping in mid-November.
In the meantime, we are currently offering a special 20% discount on our party server platter.
Be sure to follow along with us on Facebook, Twitter, Pinterest, and Instagram for the latest news, updates, and announcements from Bamboozle. Our community is our voice, so if you have any questions, comments, or concerns please feel free to drop us a message.
August 1st, 2017
The Team at Bamboozle is excited to bring you the first part in a new monthly series dedicated to keeping you informed on new developments, upcoming promotions, and recent company announcements. July proved to be an exciting month for us, and we just couldn't wait to share the news with you.
June and July saw new company milestones, with one of our flagship products being featured in the New York Times: a lovely write up that stemmed from the Museum of Modern Art carrying our pastel nesting bowls. Considered to be at the forefront of trends in lifestyle and fashion, MoMa has graciously featured Bamboozle in its home store. Our 7-piece pastel nesting bowls have never been more popular, currently occupying their online real estate as a "best-seller."
In addition, we've been expanding our social media platforms throughout 2017 to establish a consistent presence on Facebook, Instagram, Pinterest, and Twitter. Following along with us on social media is a fantastic way to catch up on new deals, see customer submissions of our products, learn new recipes, and check out what's new with the Bamboozle team.
As we continue to grow, interacting with those who use and love our products has never been more important. Now in over 230 retail stores across the country, Bamboozle is proving that you can have modern and fashionable kitchenware with a sustainable footprint behind it. The retail stores we work with are some of our greatest partners in providing an accessible, visually appealing, and eco-friendly option for your kitchen and home.
In the month of August, we will travel to NYC for the 'New York Now' home and lifestyle design show; featuring some of the world's largest and most popular brands. In the meantime, enjoy an exclusive online discount for one of our most popular items, the curved dinner sets. Balance sustainability and modern design with dishware that's sure to impress your party guests and loved ones. The Full Blossom set suits a table of 4, a $160 value for $130.
Below you can view some of our latest updates on social media. Join the conversation! As always, we look forward to bringing you the next part in our series.
-Bamboozle
Explore our Pinterest for recipe ideas, gardening tips, DIY guides, and more!
Follow along with us on Twitter...